! Designed by Elias Procopio Duarte Jr. - www.canildoreino.com.br >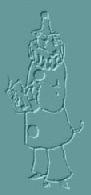 W E L C O M E

Who Are We?

History




The Dogs

IG FAQ

The Book

Articles<!br Sept/2005><!br><!br>




iggylil@earthlink.net
Last Updated:
December 29, 2013
Web page on-line since July 24, 1997

Celebrating 16 years continuously on line!!!




L a &nbsp S c a l a &nbsp I t a l i a n &nbsp G r e y h o u n d s
L i l i a n &nbsp & &nbsp D o n &nbsp B a r b e r

The newest La Scala show girl is Mimi (La Scala Mimi d'Regallust-Voici). Mimi is a "dream come true" as for several years Lilian had wanted a daughter of Simon, the La Scala/Artmeis IG that became a Top Toy Sire in the UK.

Mimi was bred by Renie Conrad -- Regallust IG's -- and Layle Griffioen -- Voici IG's -- with a special help from Jo Amsel -- Artmeis IG's -- who made the extraordinary breeding possible!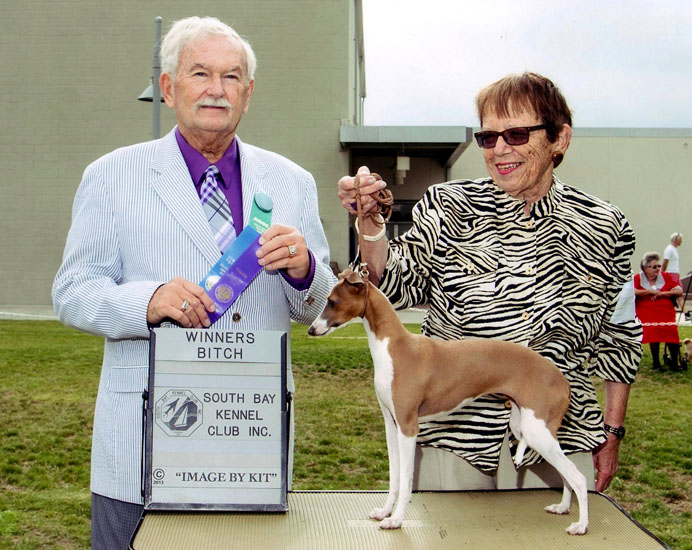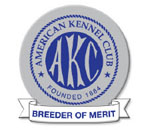 IG Owner for 47 years, Breeder, Judge, Author of
The Italian Greyhound, 21st Century
& Lilian's memoir My Mother Never Taught Me Songs
Murrieta, CA, USA