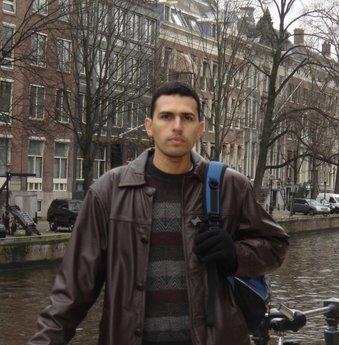 Aldri Luiz dos Santos



---

News:


Dec. 24, 2020 - This webpage is no more updated. Please, visit my new webpage at

DCC/UFMG

.



Associate Professor
Research Team Leader of Wireless and Advanced Networks Laboratory (NR2)
Department of Informatics - Federal University of Paraná
Phone: +55-41-3361-3262 / 3361-3412
Email: aldri AT inf.ufpr.br


CV Lattes
Most Cited in Google Scholar

ResearchGate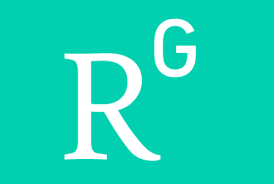 DBLP Awards Pesquisador PQ 2 CNPq

Research Areas: Networking, Network Management, Network Security, Dependability, Intelligent Systems
Research Topics: Internet of Things, VANETs, UAVs, Cyber-Physical Systems (CPS), WBANs, Smart Cities, Dense Networks

---
Symposium/Conference:
SBRC 2020 - The Brazilian Symposium on Computer Networks and Distributed Systems
SBSEG 2020 - The Brazilian Symposium on Information Security and Computational Systems
NOMS 2020 - IEEE/IFIP Network Operations and Management Symposium
ICC 2020 - IEEE International Conference on Communications
GLOBECOM 2020 - IEEE Global Communications Conference


---
---
Professional Activities
---
Hot Selected Publications:

Minicursos/ShortCourses Publications:

---
Research Topics: Potential master and ph.d candidates interested in knowing about the researches that I have developed, please, see more information on the "research" and "projects" links at the NR2 Lab Site.

Temas de Pesquisa: Candidatos ao mestrado ou doutardo interessados em conhecer as pesquisas que eu desenvolvo, encontrarão mais informações nos links "research" e "projetos" no site do grupo de pesquisa NR2.

Trabalho de Conclusão de Graduação (TCC):
Alunos que desejam fazer TCC com o professor, que busquem conversar com o professor antes de realizar a matricula.
---
Pastoral da Criança